20 - 26 February 2023
Southkey Mall, JB, Centre Court
Have you ever heard of a restaurant for your skin?
Make your reservations at Melvita's Restaurant to feed your skin the very best organic skin care nature has to offer.
Your skin will leave feeling satisfied and guilt-free, thanks to no harmful chemicals!
Your organic feast for your skin starts with a personalized consultation with our skin care concierge, who will analyze your skin's specific organic skin care needs. Melvita will then prepare a personalized skin care menu based on what your skin is craving for today.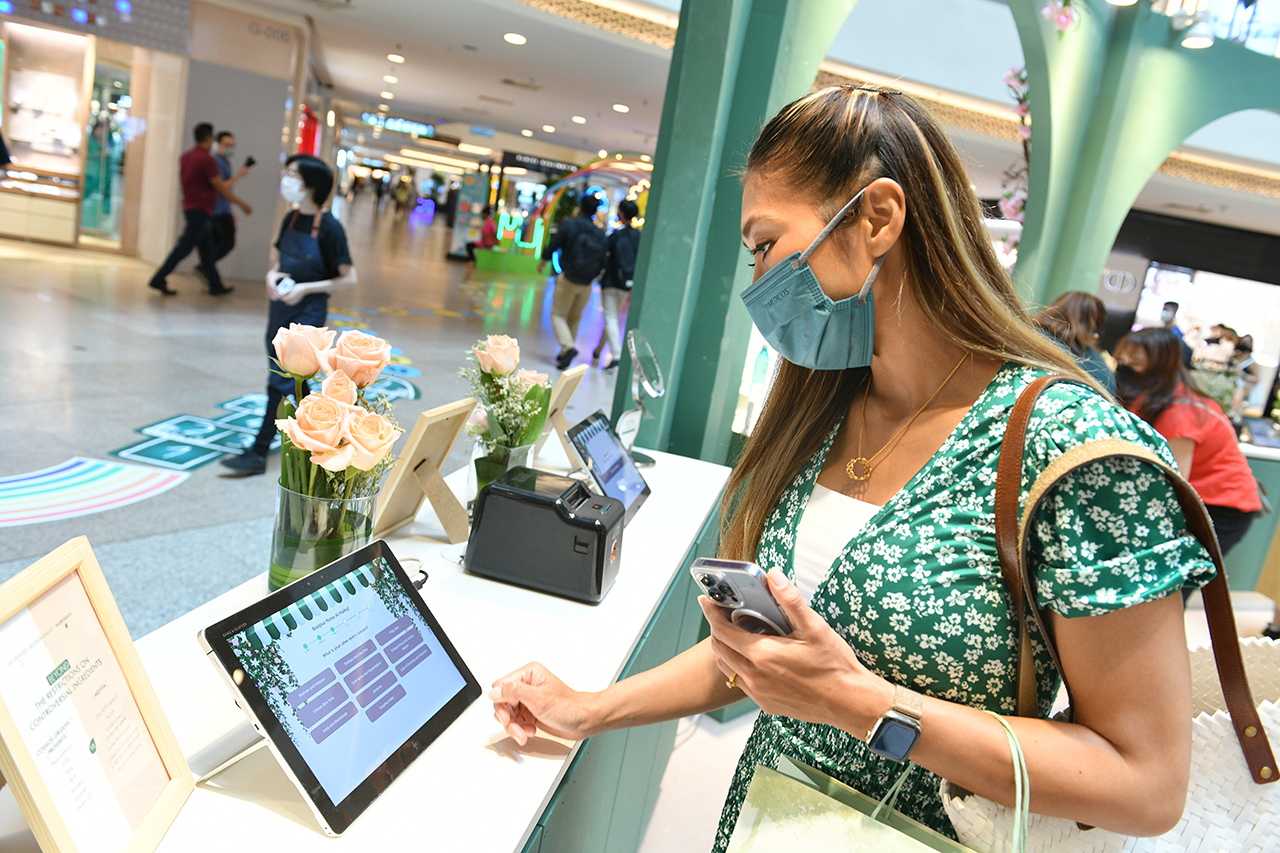 Get ready to let your skin sample the goodness of our organic skin care!

You will get to try the textures and understand the ingredients of each product, to better understand why organic skin care is both effective and better for you!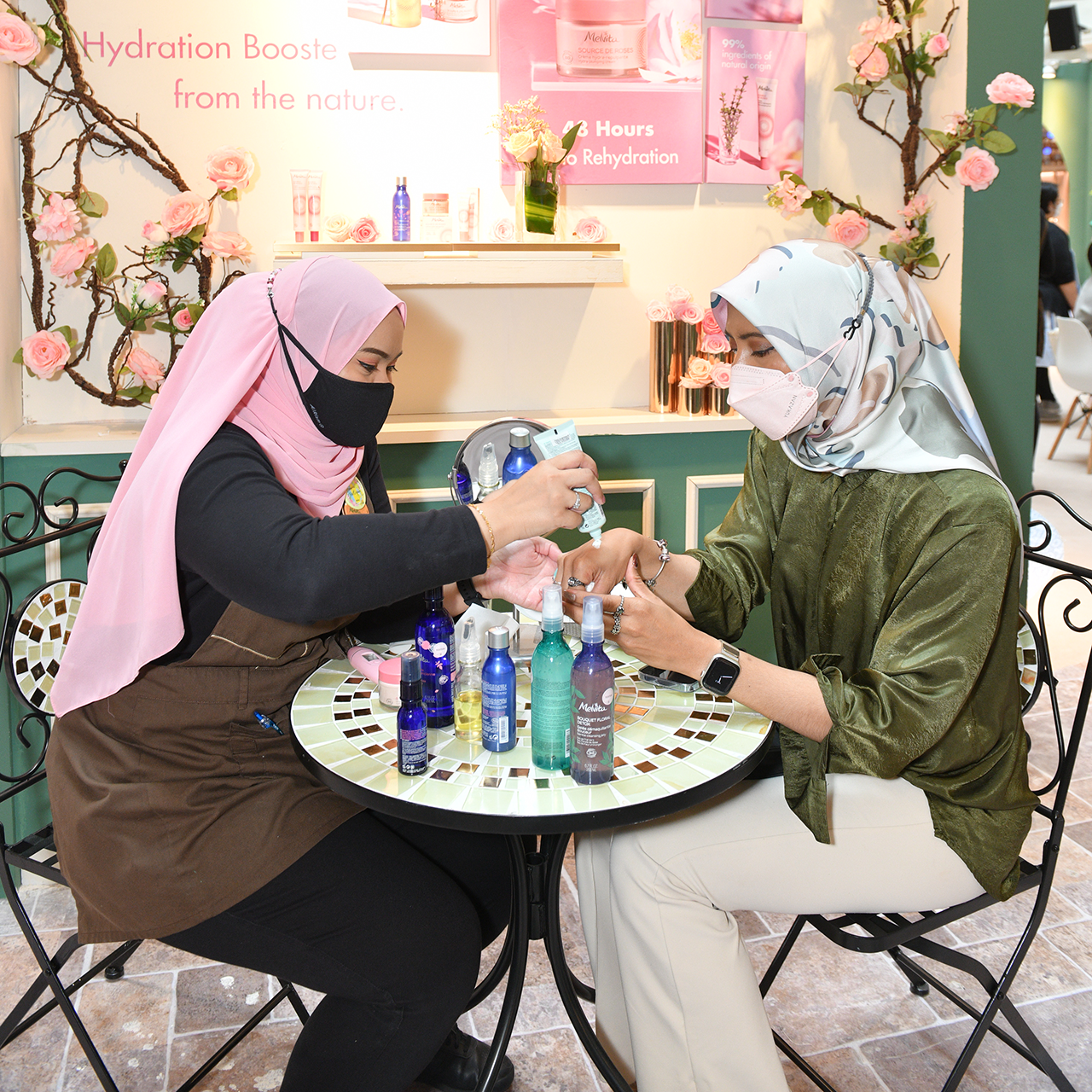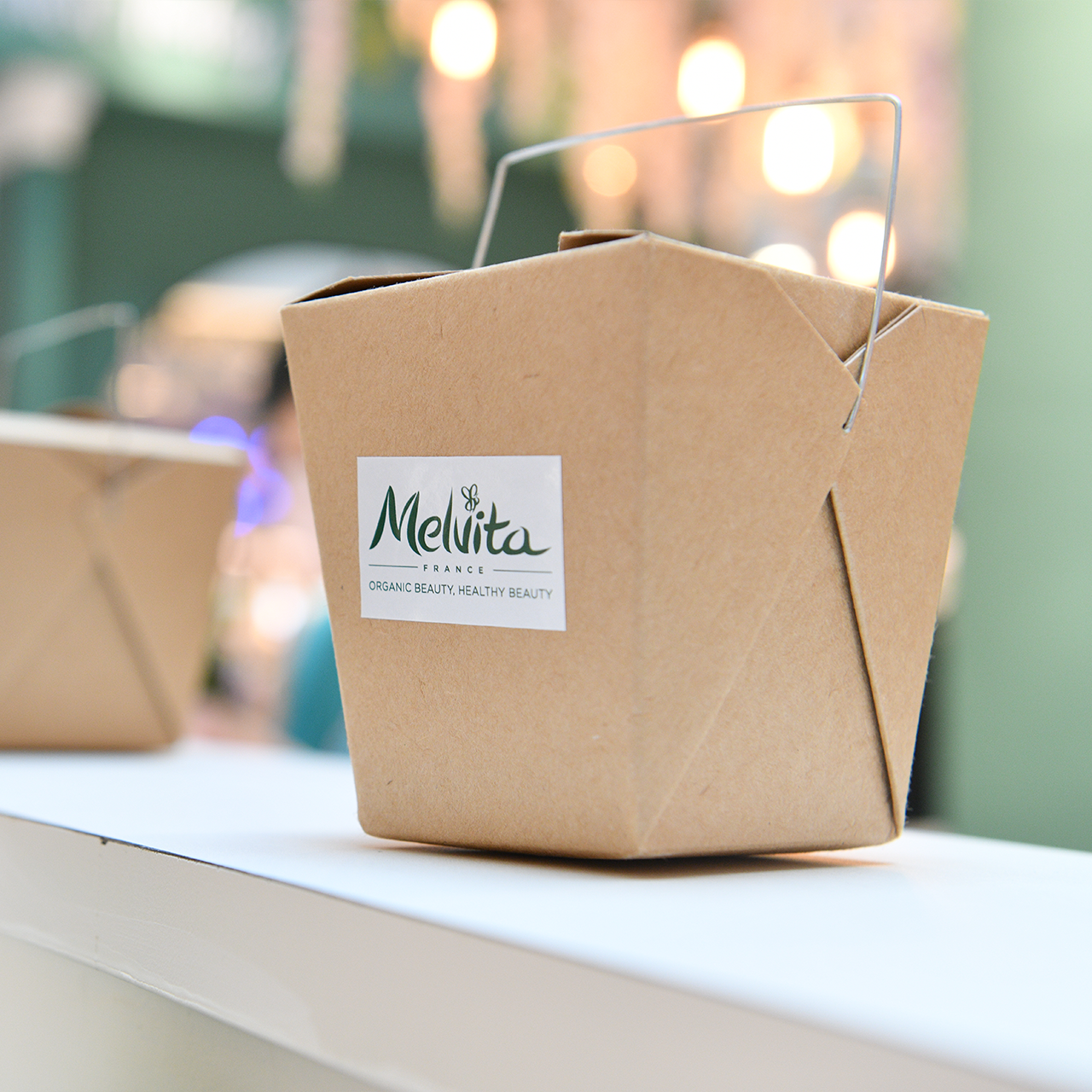 The skin care feast doesn't end when you leave the Melvita restaurant! We'll pack some samples in an adorable mini takeaway box for you to enjoy the goodness again in the comfort of your own home.
Don't miss out on this attractive line up, start inviting your friends & family too! See you there!
20 - 26 February 2023
Southkey Mall, JB, Centre Court